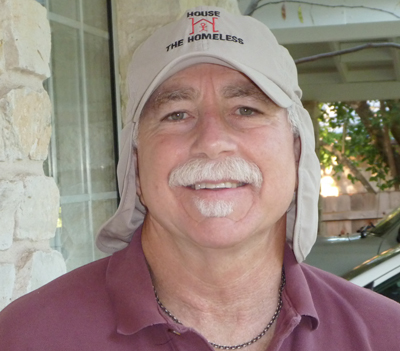 Due to the extreme heat in Austin this spring and summer, House the Homeless is again conducting the Swap-A-Hat program.
People experiencing homelessness will be given the opportunity to either swap their existing hat of any kind for a new summer hat (with a tail) or donate a $1.00 and receive a hat. All proceeds will go to the newly homeless citizens in Nebraska, Missouri, Oklahoma, etc. Similarly, we will be making UV-rated sunglasses available for a $1.00 donation.
Again, 100% of all proceeds will go to serve people who are newly experiencing homelessness.
We are asking supporters of House the Homeless to donate $8.00 to support the cost of providing these items. You can donate online here:
Or, please send a check payable to House the Homeless, Inc to:
House the Homeless
P.O. Box 2312
Austin, TX 78768
Thank you for your never ending support for the folks living on our streets.
Together we can end homelessness.
Richard Troxell
Contact Us — please fill out the form to leave us a message.