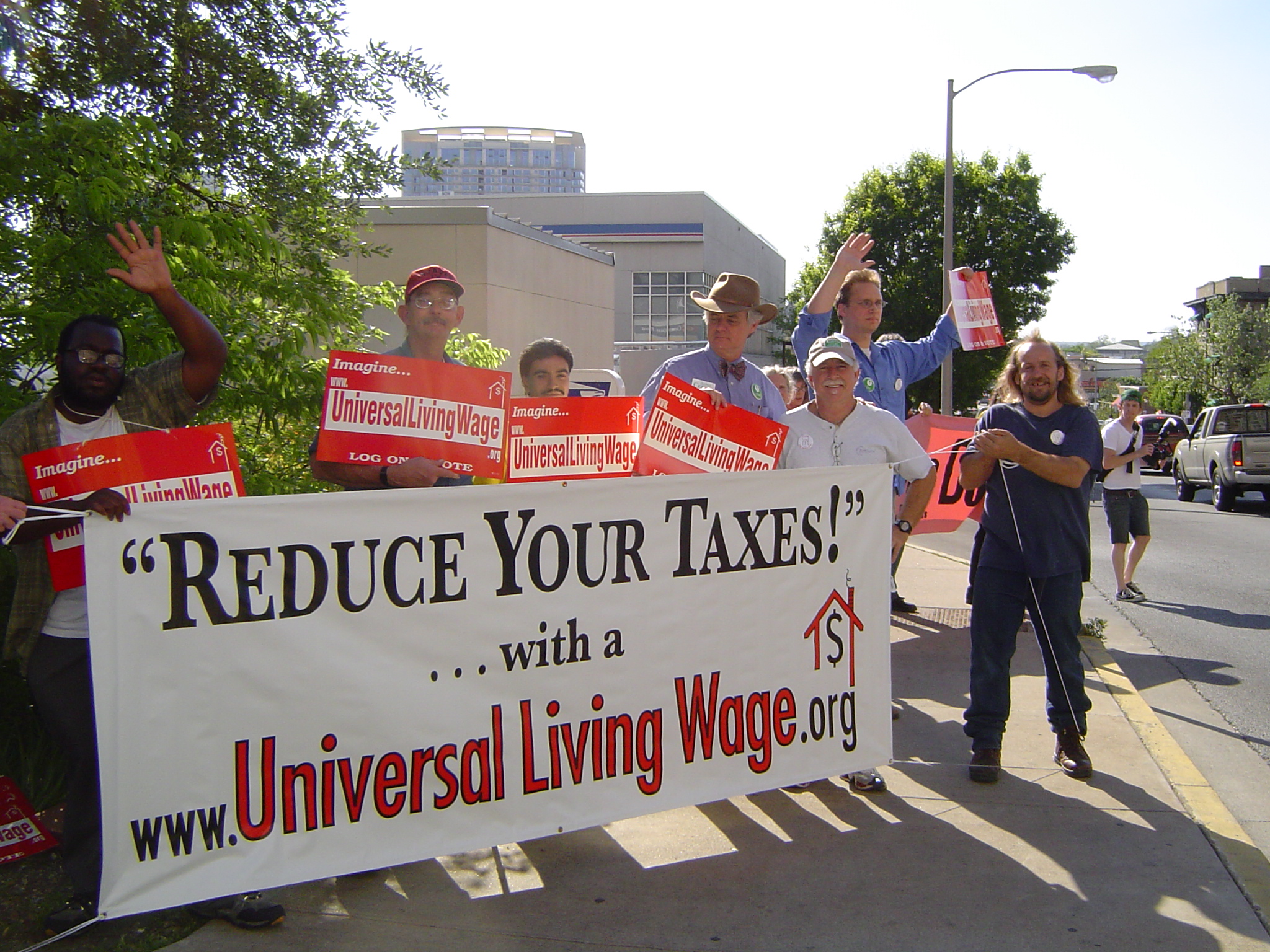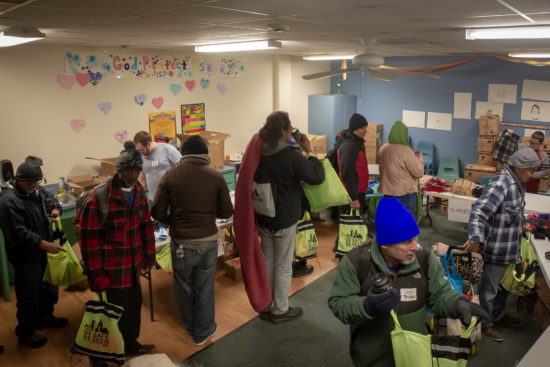 $25
Crisis assistance on a case-by-case basis to unhoused neighbors!
$40
Major Supporter: Bulk purchases of HUGSS of survival clothing (hat, under thermals, gloves, scarves, and socks), plus PPE.
$100
Partner/Leader with those facing homelessness: – tent, sleeping bag, transportation for individual or couple.
$250
Champion of Solutions and Myth Busters!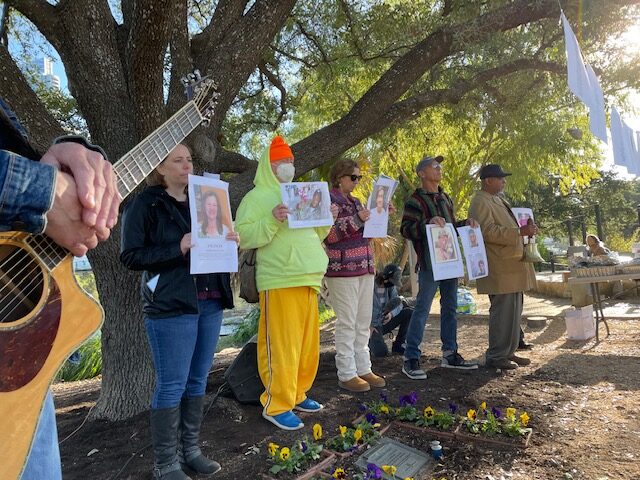 Amid The Pandemic, Austin Remembers The 256 Homeless Deaths On Austin's Streets In 2021 In a year marred by uncertainty and loss, homeless Austinites and advocates gathered Sunday morning to remember and read the names of the 256 homeless Austinites who died in 2020 –...
read more