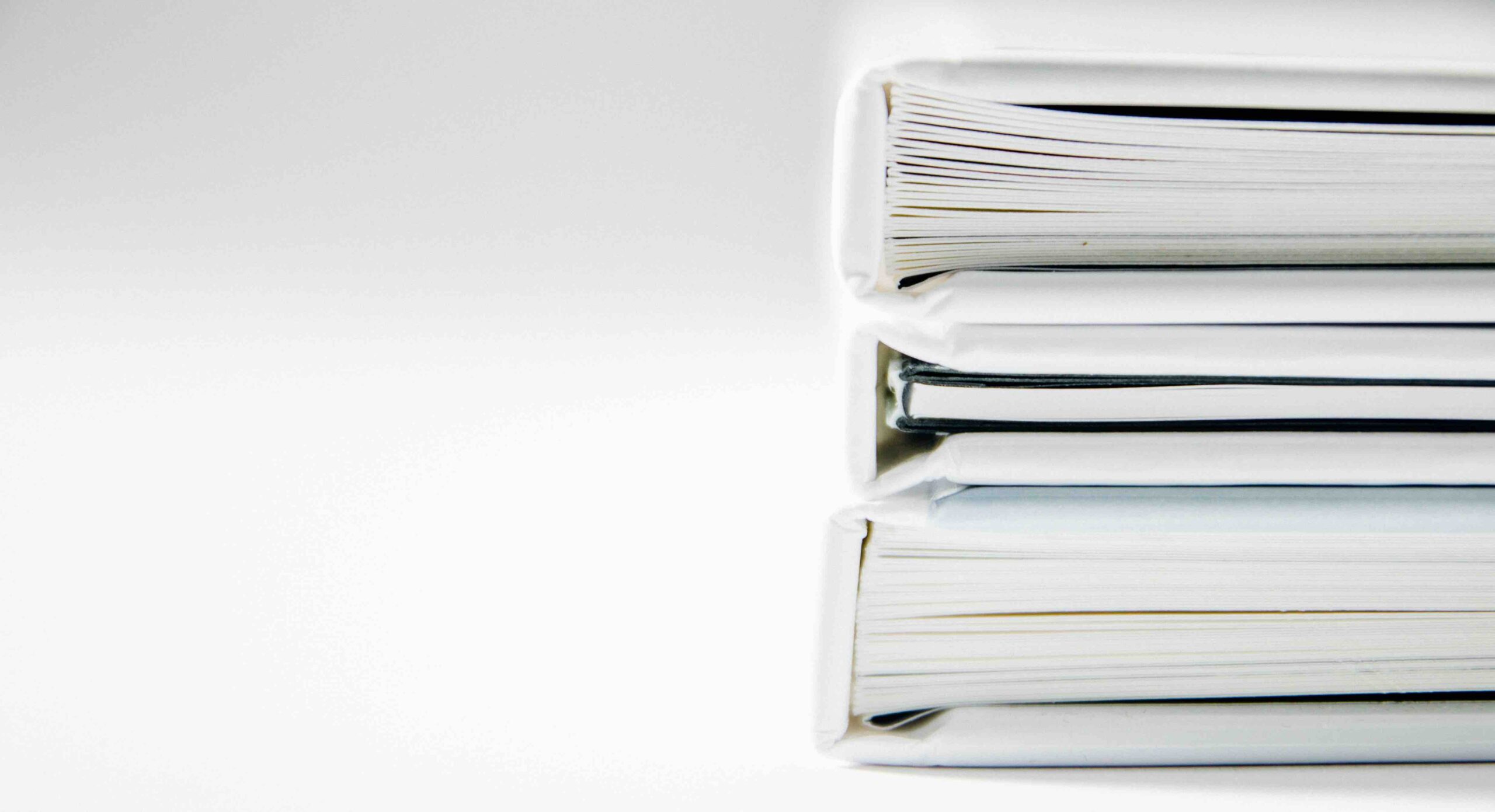 Response to Mayor Adler's United Efforts to House the Homeless
AAS, "United Effort Needed to House Austin's Homeless," 'this goal can only be reached if the city works aggressively with non-profits and private developers to make more low-income housing available across the city…Organizations, philanthropists and everyday people need to chip in.'
Mayor Adler says we should House the Homeless… we agree.
AAS calls everyone to the table, except businesses, who fail to pay basic living wages. This causes working people to live on our streets.  We cannot leave businesses (the beneficiary of the minimum wage workers) out of the equation.  Read- Looking Up at the Bottom Line…The Struggle for the Living Wage.
We continue to act as shills for robber barons. Businesses use workers to do their work and leave them only enough money to sleep under bridges, then tosses the burden to create housing, onto the back of taxpayers. Business must pay living wages. Taxpayers will help the other 48%, the disabled homeless.
Richard R. Troxell
National Education Director for House the Homeless.