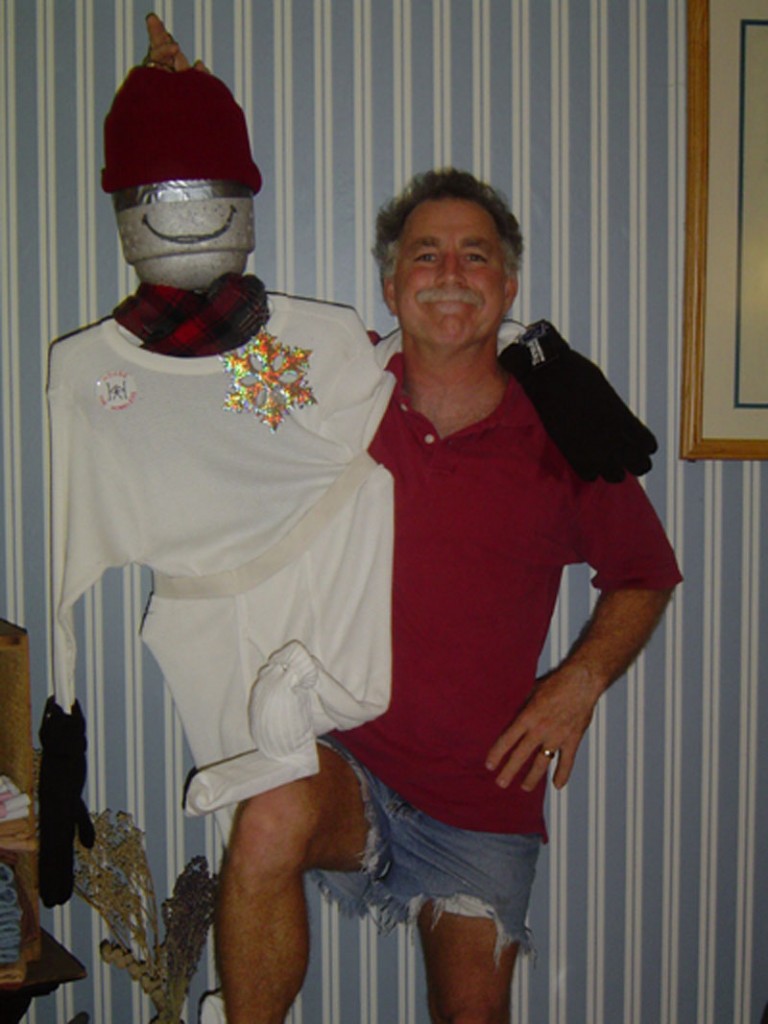 Greetings!
The close of the House the Homeless Memorial (17th), signaled the Launch of the Thermal Underwear Drive (10th).  We continue to raise $ so we can outfit folks for the winter who will not be coming in from the cold.
 
$10.00 gets a Thermal top and Bottom
 
$25.00 gets a Thermal top/bottom, knit hat, gloves, socks AND Rain Poncho (Choice of two thicknesses) PLUS a light lunch will also be provided. PLUS Live Music-The Rockin South Austin Gospel Band-What a deal!!!!
 
The Thermal Underwear Givaway Party is set for Jan 1st 12:00noon-2:00pm
Location:  First Baptist Church at 901 Trinity St.  Free parking on the holiday.  (Two blocks north of the ARCH)
 
Donations to House the Homeless  PO Box 2312 Austin TX 78768  or
www.FirstGiving.com/HouseTheHomelessThermalUnderwearDrive
 
Donations will be accepted until December 31st.