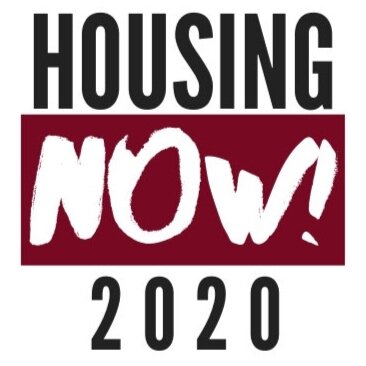 "Housing is a basic human right. Homelessness is not inevitable. We can do better. 
Designed to reenergize local, state, and national advocacy, Housing NOW! 2020 provides a platform for advocates to come together to demand a significant increase in federal funding that keeps pace with rising local needs."
Click the link below to learn about the Housing Now legislative campaign and/or join the National Coalition for the Homeless in their efforts to house the homeless.